Bryan Cash's On The Go Snack Stack
These three essential products support a balance of carbs, protein, fiber, & vitamins. A great option for a replacement meal or on the go snack.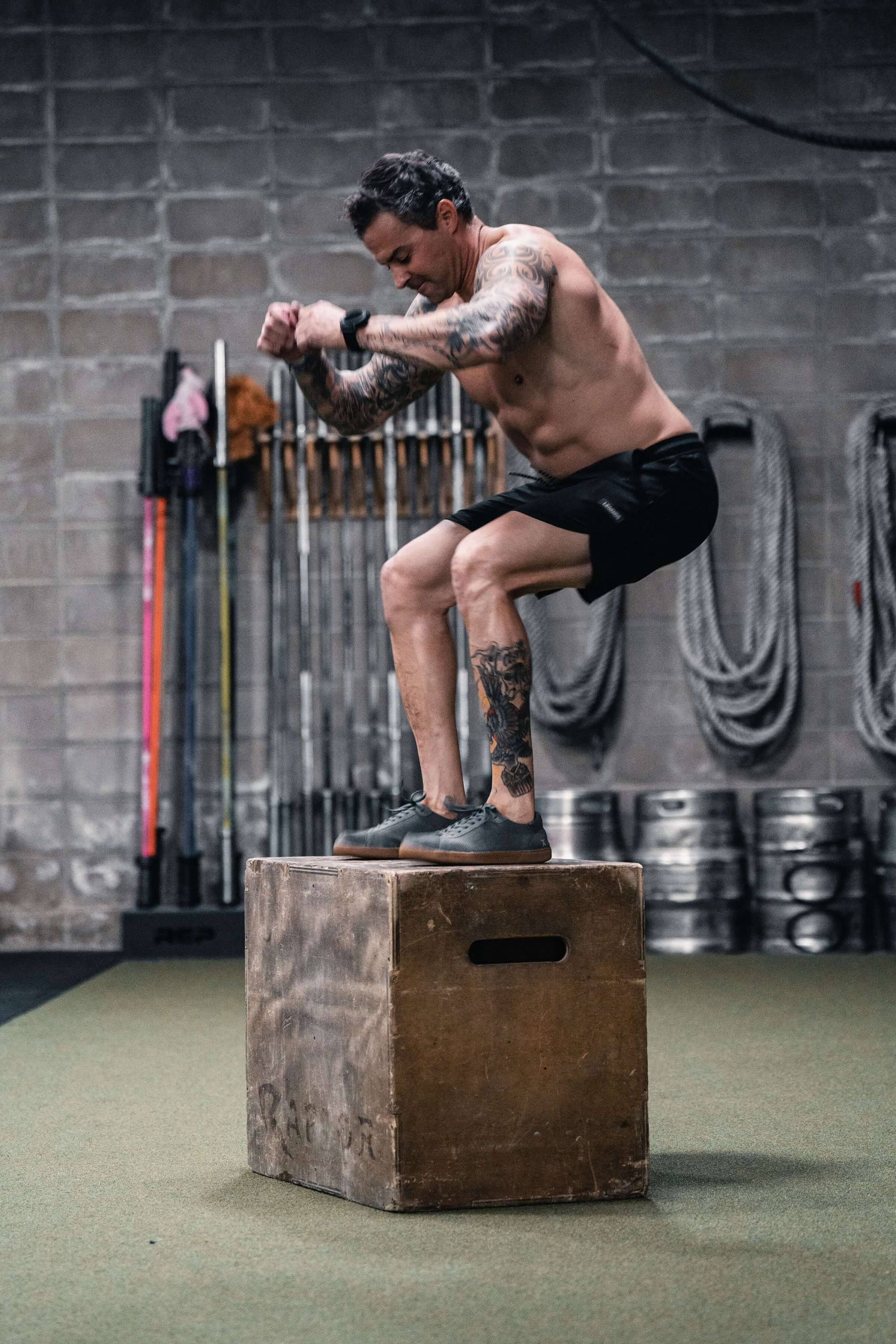 Owner Max Muscle South Metro | Athlete | Firefighter
Bryan Cash is a seasoned firefighter and EMT with the Denver Fire Department, bringing his passion for helping others to his role as a Certified Sports Nutrition Specialist. Over the years, Bryan has continued to excel in his fitness and athletic pursuits, competing in events like the Toughest Competitor Alive (TCA) and the Scott Firefighter Combat Challenge, where he earned numerous awards and even qualified to compete in the Las Vegas World Championships.
As a father of three and husband to his wife Jamie, Bryan understands the importance of balancing work, family, and fitness. When he's not serving the community or working on his own health and wellness goals, Bryan dedicates his time to various charity and outreach projects, including the Denver Marathon to support the Muscular Dystrophy Association.
As the franchise owner of Max Muscle Store in Lone Tree, Bryan continues to live his passion for helping others achieve their fitness goals, providing education about Max Muscle products and nutrition, and promoting a healthy lifestyle in his community.
With his dedication to fitness and commitment to service, Bryan is truly a full-time badass both in and out of the firehouse.
This nutrition supplement stack is the perfect balance of heigh-quality protein, nutrient-rich superfoods, and complex carbohydrates, perfect for an on the go snack or meal.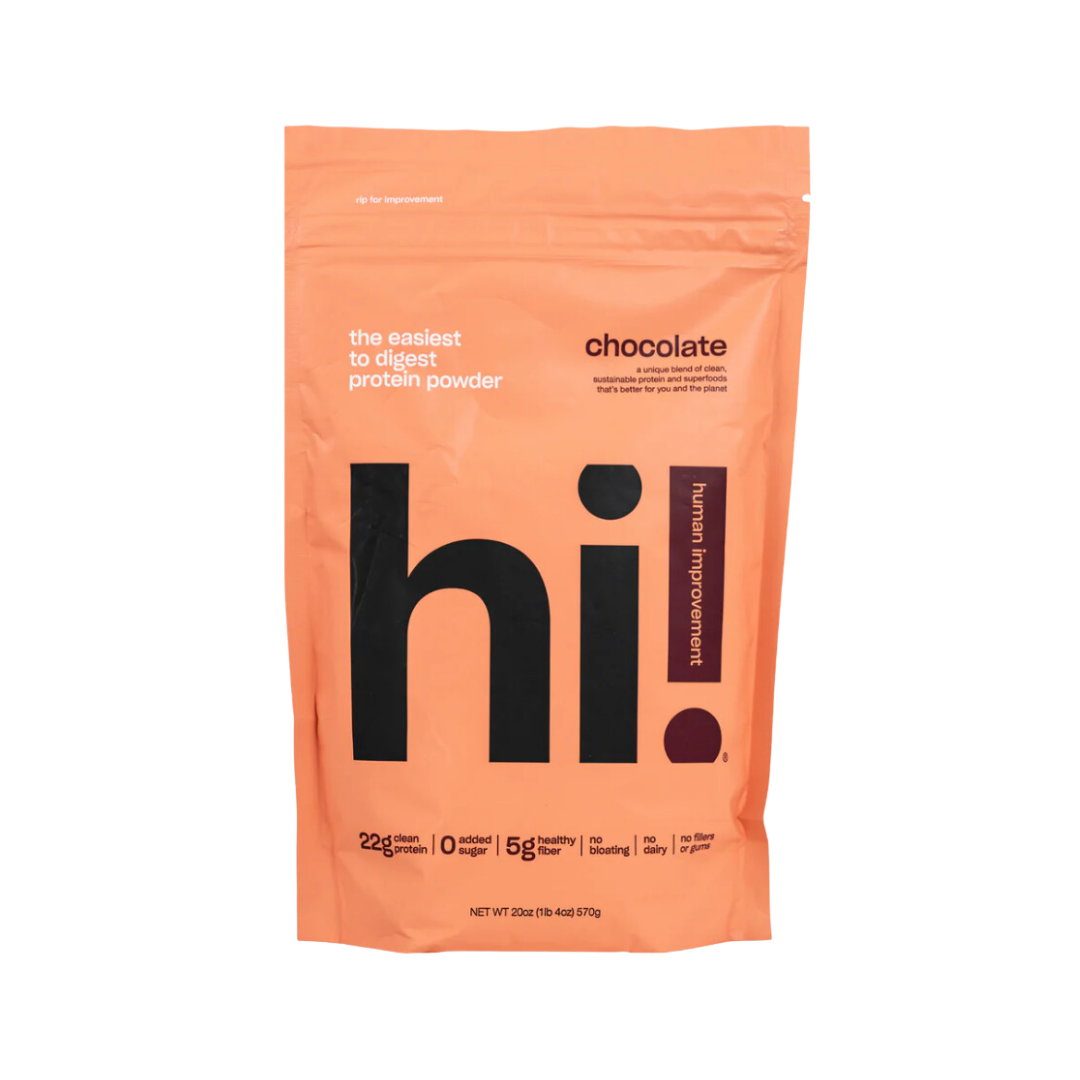 Human Improvement is the easiest to digest protein: formulated to be non-bloating with 5x gut health support. The blend of superfoods, plant-based protein, and cricket protein delivers all your essential amino acids and is perfect for post-workout recovery, building lean muscle, all-day energy, and satiating hunger.

Key Benefits

Builds lean muscle with 22g of organic protein.
Reduces craving with the combined amounts of high protein and fiber keeping you full longer.
Supports gut health with prebiotics, fiber, and psyllium.
Easy to digest, it's scientifically formulated to reduce bloating and improve digestion.
Boost mood & energy with high amounts of B12 and iron to elevate your mood and increase energy levels.
Improves Recovery with complete amino profile to help your body recover and prevents injury.
Barlean's Chocolate Silk Greens is a nutrient-rich superfood powder that can provide a variety of vitamins, minerals, and antioxidants to support overall health and wellness.
Key Benefits

Delicious superfood loaded with antioxidants from fair-trade cocoa and nutrients from more than a dozen fruits and veggies
Non-GMO, gluten-free, soy-free, dairy-free, vegan
Contains natural plant fiber from chicory and flaxseed
Shake it up in your favorite milk, mix it in with your coffee or top your granola breakfast bowl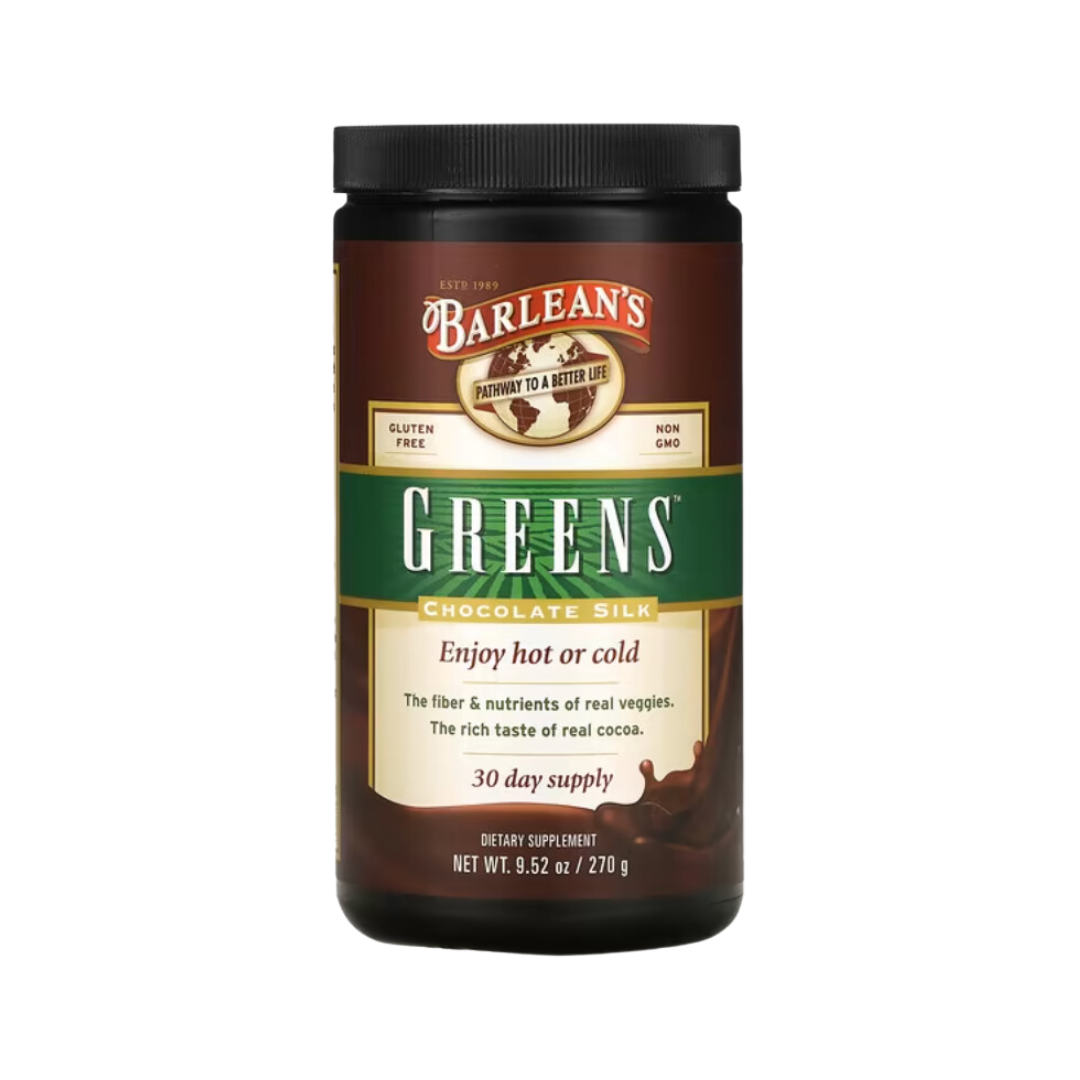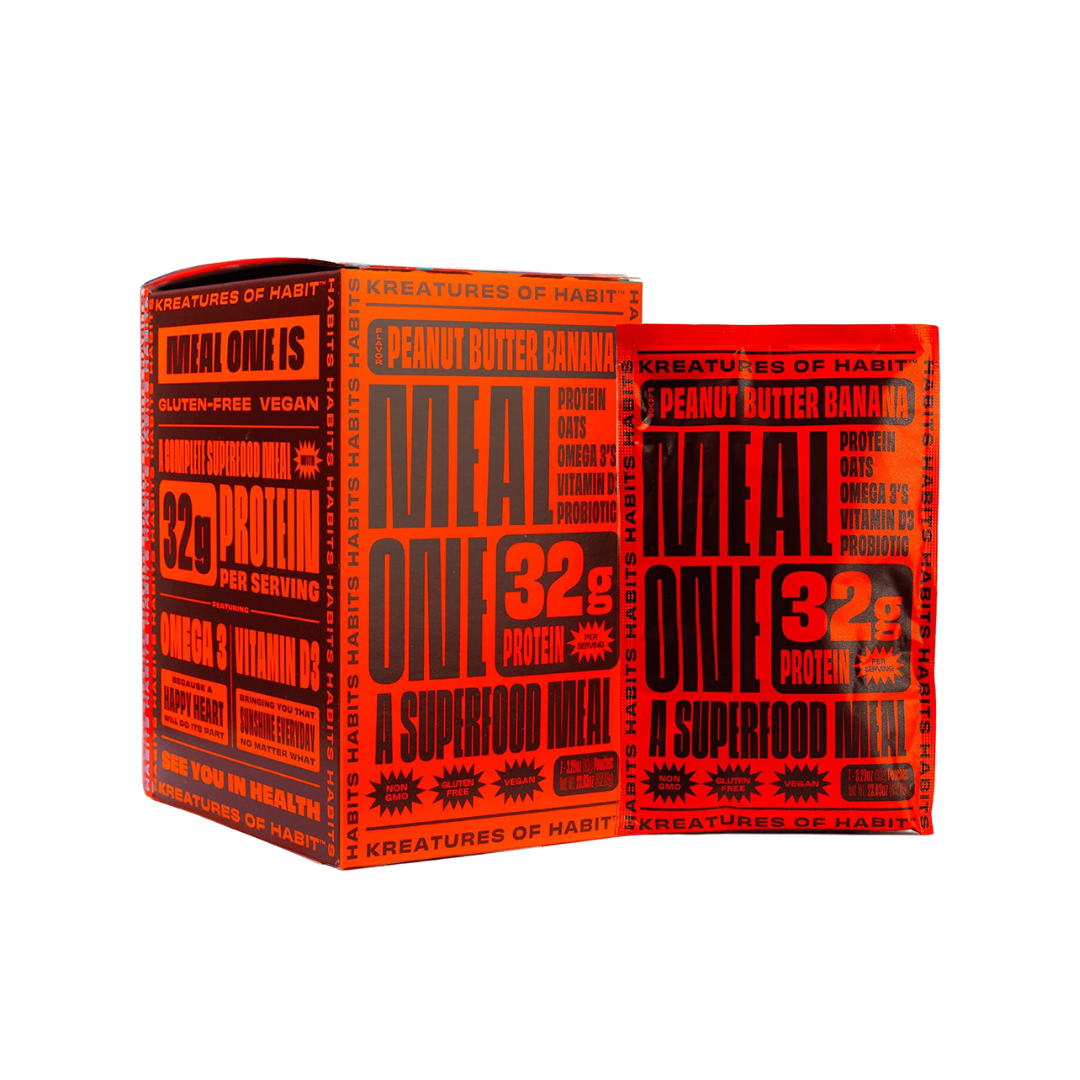 Kreatures Of Habit Meal One is an optimized approach to everyone's favorite instant oatmeal.
It's a High Protein, instant and overnight superfood meal that is quick and easy to make.
In less than 3 minutes each day you can change your life by starting with a healthy win and becoming the best version of yourself.
Each convenient box has 7 complete meals packed with:
30g of Plant-Based Protein
Gut Healthy Probiotics
Vitamin D3 and Omega-3 Fatty Acids
Crafted with premium ingredients to give you exactly what you need to optimize your daily performance. Including vitamins, minerals, a kick-ass probiotic + enzymes for gut health. Think of it as a daily dose of wellness insurance.
Get On The Go Snack Stack
Get Bryan Cash's complete On The Go Snack Stack now and save 20% on the products in the stack.