Eric Hinman's Morning Balance Stack
Prime your body and your mind for anything the day throws at you with a stack designed to bring balance to mornings.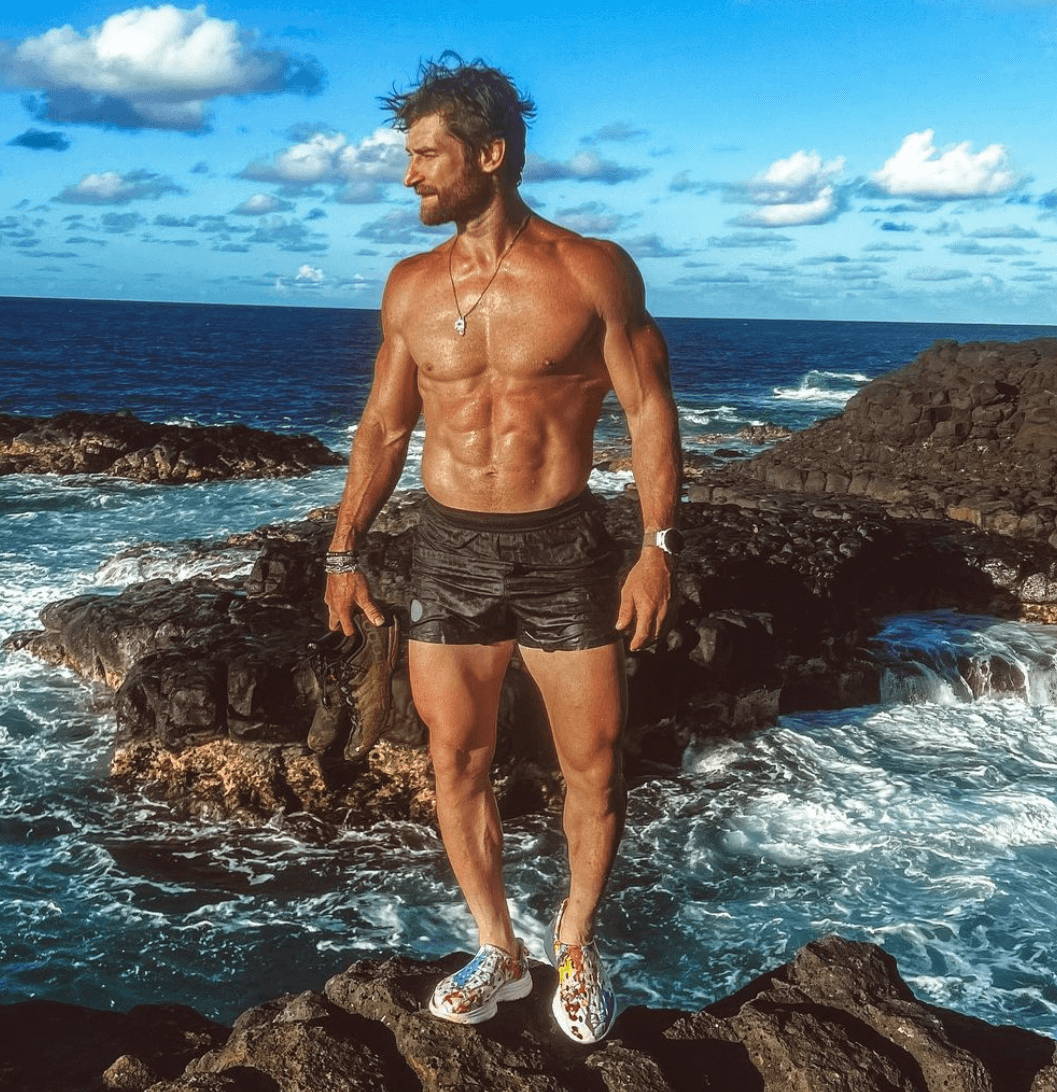 5x Ironman | CrossFit + Endurance Athlete
Eric is a Denver based Endurance Athlete (5x Ironman), content creator and social media influencer. An entrepreneur and angel investor, Eric is the co-founder of Original Grain and XO Taco and has a portfolio of angel investments in innovative companies in the fitness/wellness space such as Ten Thousand, WellWell, and Swerve Fitness.
Eric believes structuring your day is so important to success and has carefully hand-selected supplements that lend to a life filed with joy and positive energy.
With days centered around fitness, creation, outdoor adventure, entrepreneurship, community development, recovery and self-development the products recommended by Eric come as a result of his veteran career as an athlete and studying of health, nutrition and wellness.
Designed to bring balance and prime your body and mind for anything the day throws at it, the Morning Balance Stack is a combination of supplements containing antioxidants, improves brain function, aids in the protection & restoration of the body and help to reduce inflammation.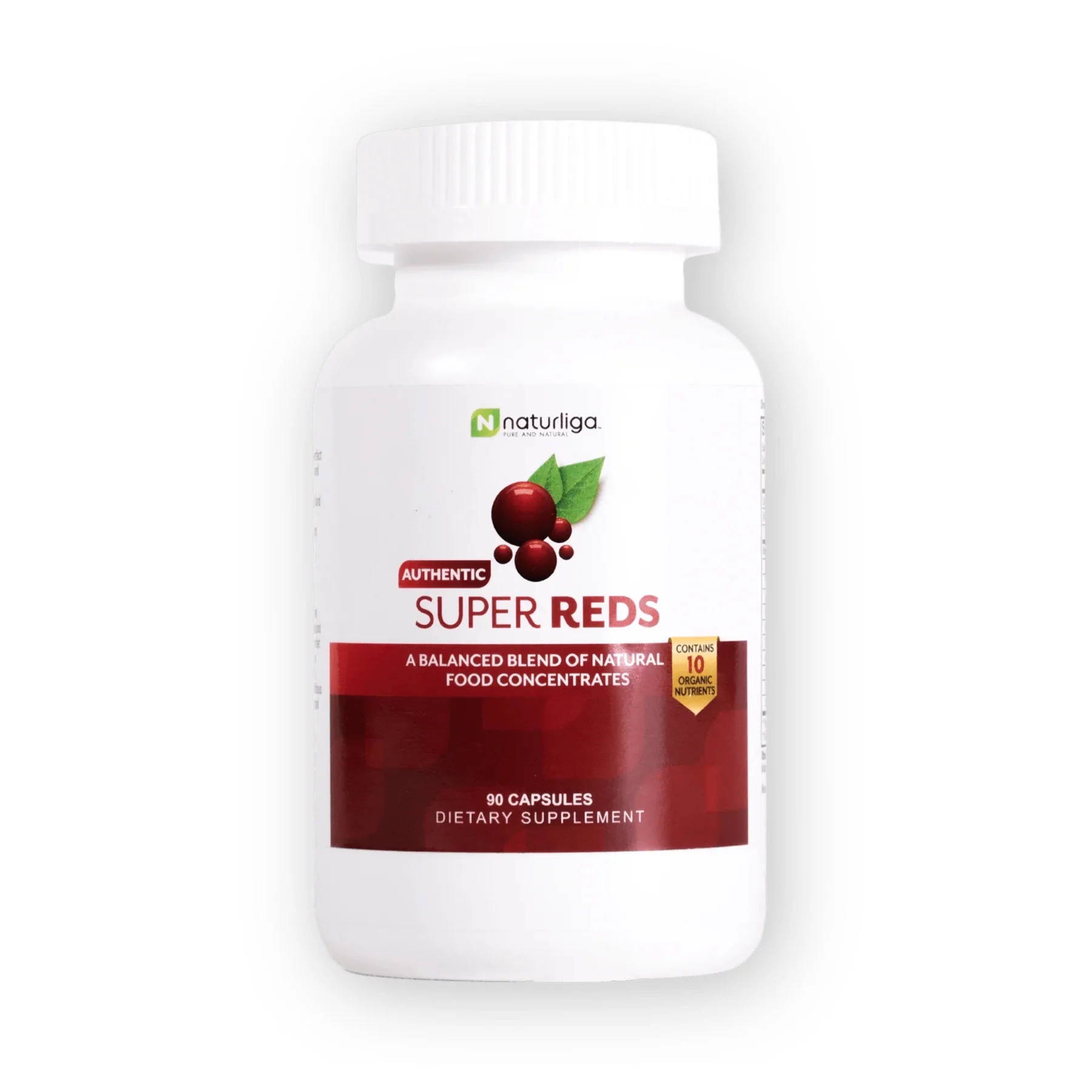 Authentic Super Reds is the perfect combination of ten of the highest quality red fruits and vegetables on Earth. Extremely high in antioxidants and powerful phytonutrients. This concentred mix of red fruits and vegetable powders provides a potent blend of health and immune factors to keep you healthy and energized. Has as much nutritional value as multiple servings of healthy whole fruits or vegetables.
Authentic Super Reds contains antioxidants that reduce the risk of developing atherosclerosis, hypertension, and high cholesterol.
This vitamin-packed organic product guarantees you to get more vitamins, minerals, and healthy nutrients in your body than you ever could within your diet alone.
Using just 13 simple, nutrient packed ingredients, Human Improvement has developed a delicious tasting protein powder with smooth texture that is not overly sweet or chalky.
Our gut-friendly protein powder was specifically designed to not cause bloating and combines the benefits of prebiotics and plant fiber to support gut health and easy digestion.
This reimagined protein powder was designed with the human experience in mind -- to prevent the typical bloating and effects by protein powders containing artificial flavors, gums, fillers and gut irritants.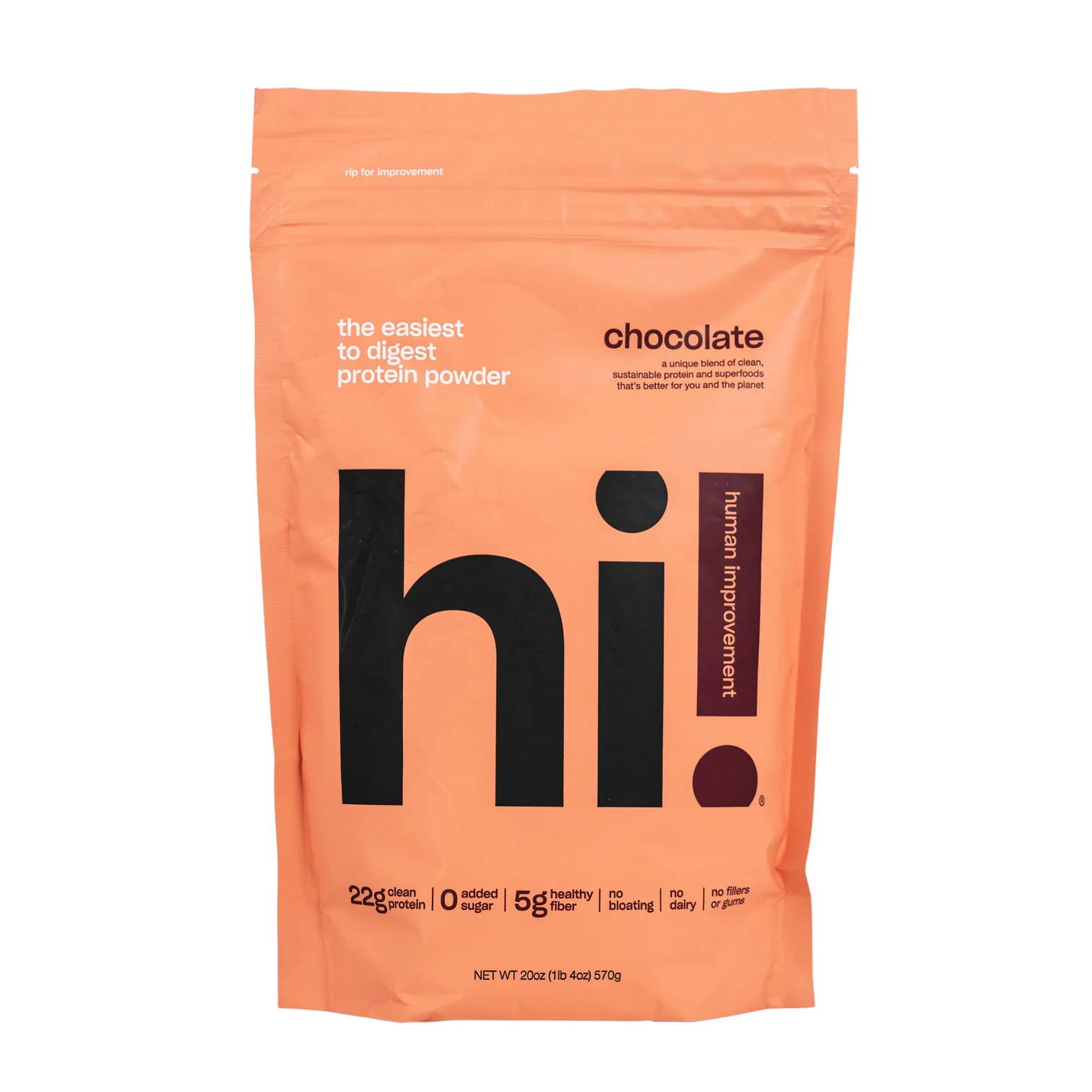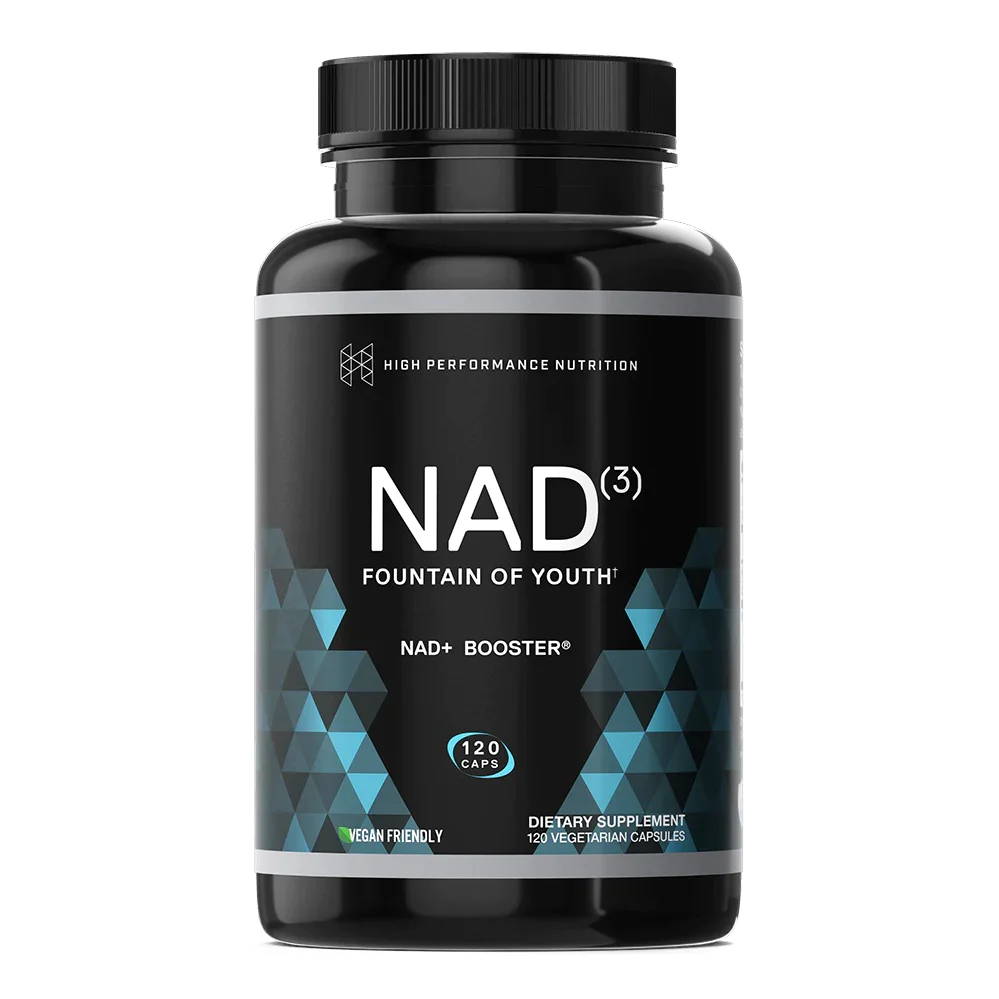 High Performance Nutrition
Anti-Aging
The aging process is understood as the unwinding of the double helix structures of our DNA and the shortening of our telomeres as a cell divide. The unwinding of the double helix exposes us to the free radicals we produce as a byproduct of our natural metabolic functions, as well as the toxins and pollutants of our environment: things such as our food, our water, and the air we breathe.
By activating sirtuins, we can naturally slow the cellular aging process, by performing the function of deacetylation, which protects DNA from toxins, pollutants, and free radicals while also repairing and restructuring the double helix.
Restore & Protect
While many functions of NAD3®️ are aimed to protect and restore the body, we want to highlight an important protein and what it does for you. NAD3®️ has been clinically proven to elevate P27 protein levels. This protein is especially important but it regulates the health of your cells as they do what they do. In fact, P27 protein can protect you from cancerous cells by eliminating any threats and maintaining your body healthy and protected.
Brain Function
NAD3®️ takes brain function seriously. It considers two major concerns; functionality and protection. NAD3®️ is packed with a special blend of Theacrine. Theacrine works by stimulating dopamine production in the brain. Doctors call dopamine the "happiness molecule" because it increases feelings of satisfaction. But dopamine is also the "messenger" of the brain, delivering signals across your neural network. Theacrine can help improve your mood and speed up your mental capacity.
NAD3®️ also elevates NRF-2 protein production. Higher levels of NRF-2 have been shown to protect your brain from degenerative diseases.
Increasing NAD+ levels have been shown to boost energy levels naturally. Unfortunately, too much NAD+ levels can cause overproduction of NADH and this leads to feeling tired. NAD3®️ elevates NAD+ levels naturally and as the body needs it. This gives you a steady, all-day, natural boost of energy.
Inflammation
According to a National survey, the #1 concern for aging Americans is inflammation and loss of mobility. The loss of mobility usually starts with pain due to inflammation. NAD3®️ has been proven to inhibit NLRP3, a protein shown to trigger inflammation when too high. NLRP3 is a major controller of inflammation in the body. High levels of NLRP3 are associated with diabetes and atherosclerosis. Controlling NLRP3 is critical to healthy inflammation response and NLRP3 reduction has been shown to reduce the risk of Alzheimer's, Parkinson's, gout, and multiple sclerosis.
Get Morning Balance Stack
Get Eric Hinman's complete Morning Balance stack now and save 18.1% on the products in the stack.